Millions of those affected in the CSI project countries are still encountering the devastating consequences of the coronavirus crisis. From Nepal to Nigeria…from South Sudan to India…from Egypt to Bangladesh-we are working to enable the least of these to get back on their feet.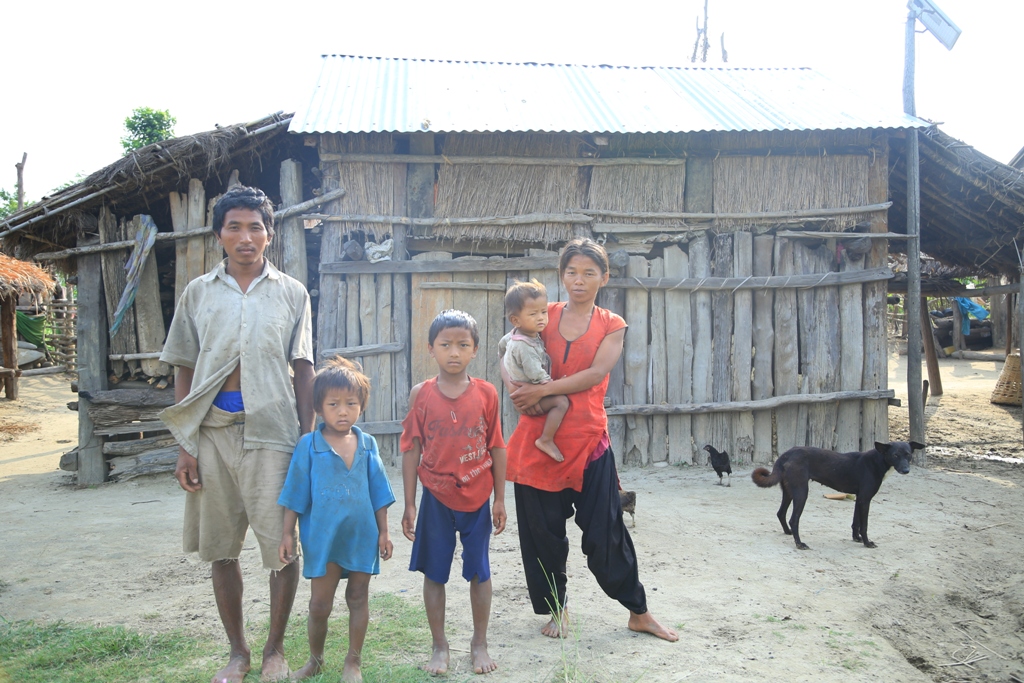 These people have faced a lifetime of religious persecution…now with the coronavirus, they face even more hardships as they struggle to live. With your help, we are providing aid towards a sustainable future by starting a small business.
With a financial contribution of $240.00, you are seeding a small business…a brighter future full of hope and one not of poverty and hunger. Their needs are so basic, yet out of reach for them to achieve without help.
These are the pictures of hope…the faces of those that you are supporting when you stand with CSI. God bless you!