THE UNHEARD VOICES OF THE PERSECUTED THROUGOUT THE WORLD
Since 1977 Christian Solidarity International has be advocating for, representing, and providing resources for those among the millions of persecuted peoples throughout the world. Persecuted brothers and sisters who are largely forgotten and here in the US people not often, if ever remembered. People who are in parts of the world many of us have seldom heard of, maybe never. Places that most couldn't find on a map, simply because they live in places that are never talked about. Sadly, much of the reason that many are unaware of them, is because they don't have any particular use to the US politically, strategically or otherwise. CSI is helping people in places like Armenia, Bangladesh, Nagorno-Karabakh, Nepal, Sri Lanka, Nigeria, Egypt, Sudan, Syria and many others. CSI has been a voice for the voiceless in many of these countries which few of us have in many cases heard of.
How do we support the persecuted?
CSI is providing advocacy for the persecuted, interacting with governments, courts, and the UN to address human rights violations, which result in the death of the persecuted, displacement of the persecuted, the enslavement of the persecuted and inhumane treatment of the persecuted. Often resulting in physical harm (or death), people being driven from their homeland, people being sold into human slavery, sex slavery or other unthinkable actions. CSI provides representation, legal aid and tangible resources such as food, clean water, housing, medical assistance, and a host of other resources associated with persecution.
Where do we work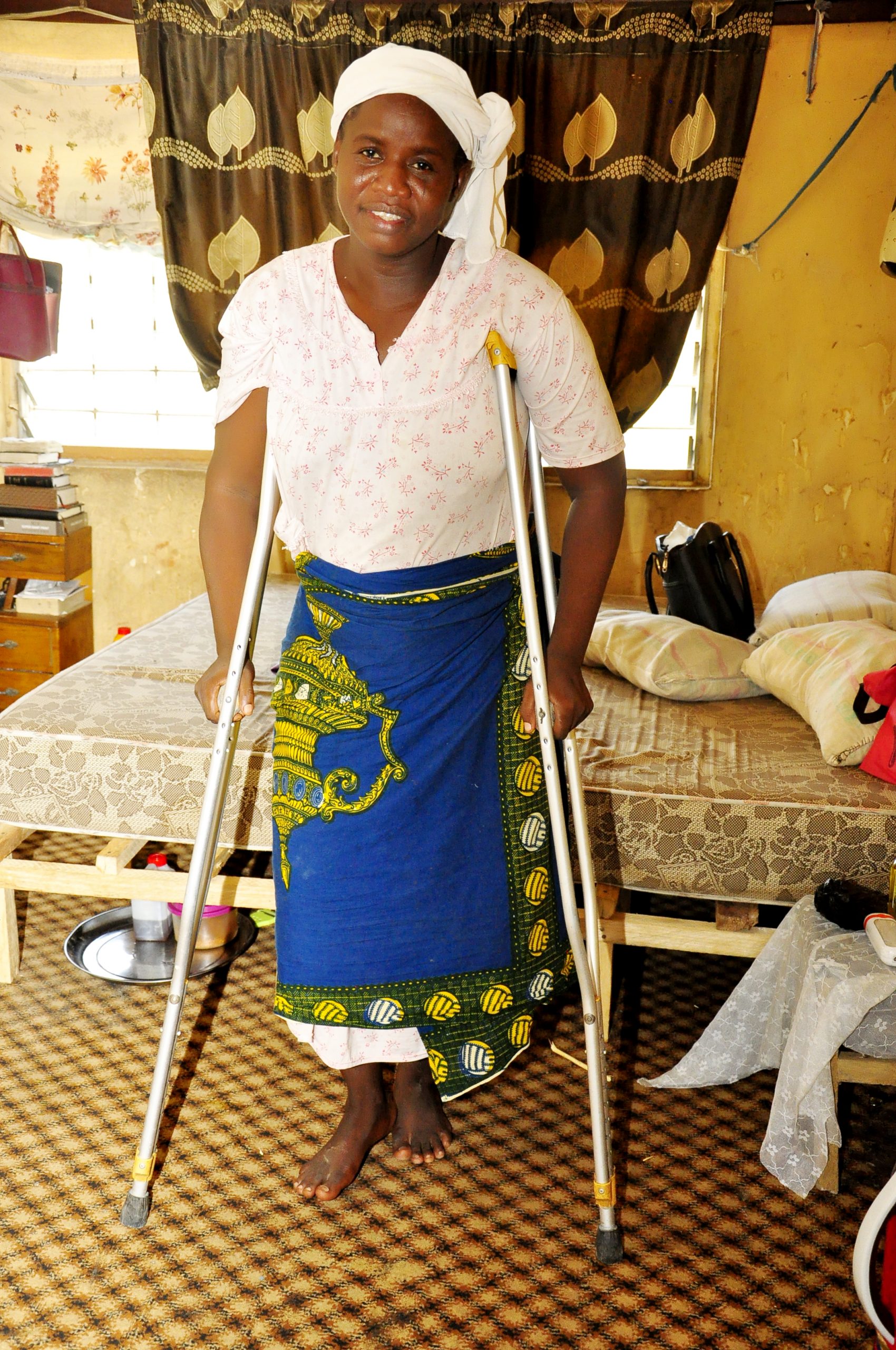 Stories from the field
Read the harrowing stories of survivors, who have faced persecution
Victor Markus from central Nigeria, who was the victim of a vicious attack by Islamist militants last October, has finally returned home

Read his story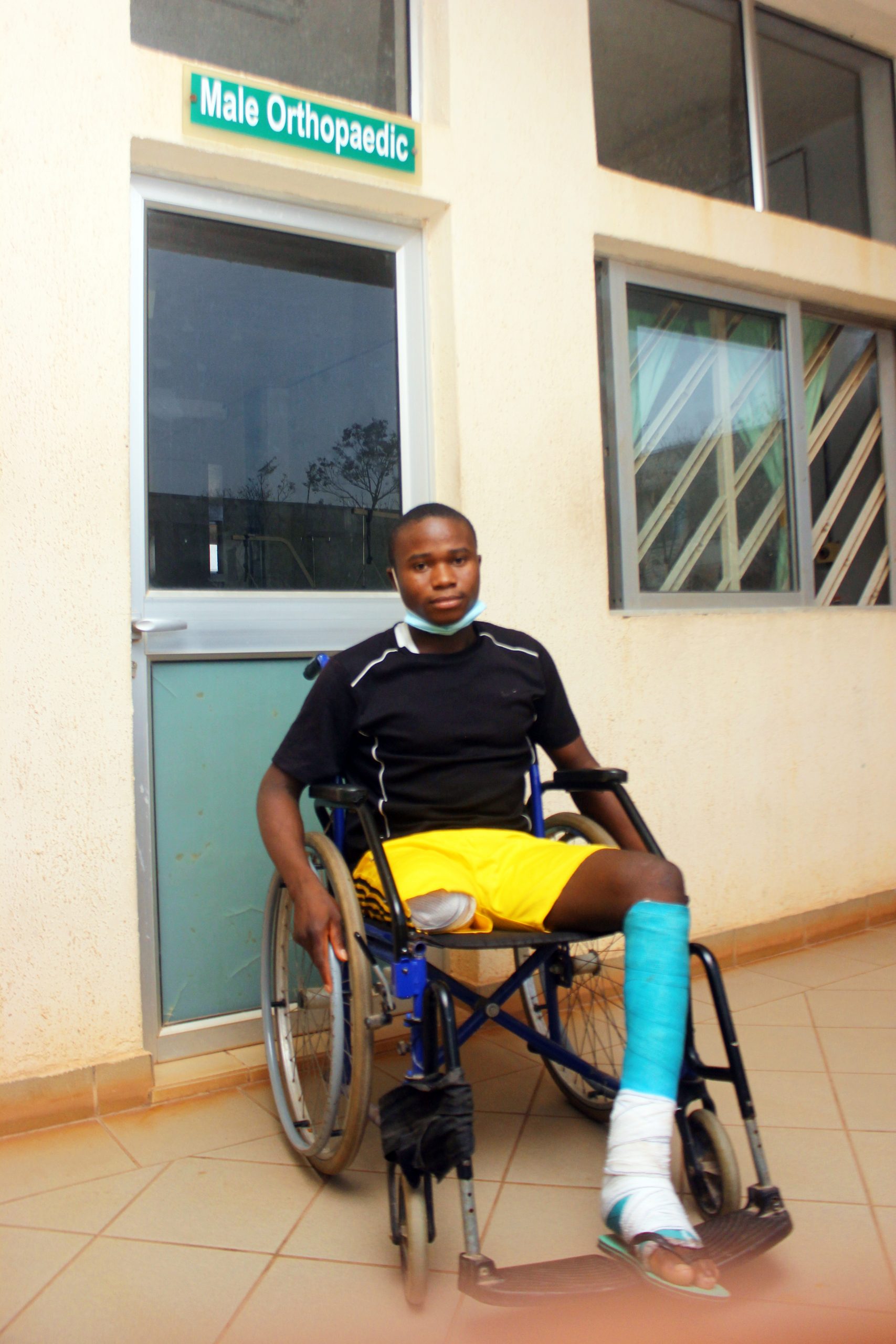 Your donation allows CSI to support a family or an individual who has been a victim of persecution
Donate
CSI in your inbox
Get our emails to stay in the know