Christian Solidarity International (CSI) is a Christian human rights organization that advocates for and helps victims of religious persecution, enslavement, victimized children, and victims of natural disaster.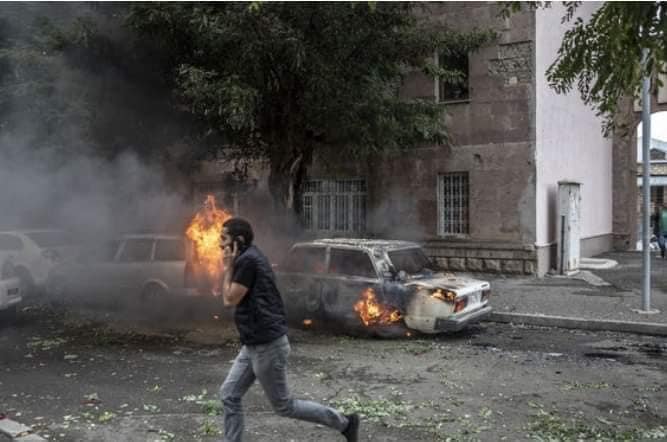 KARABAKH IS UNDER ATTACK
The Armenian Genocide is Not Over. It Must Be Stopped.
On September 27, the military forces of Azerbaijan launched an assault on Nagorno-Karabakh (also known as Artsakh), the historic homeland of the Armenian Christian people. The attack is being supported by Turkey and jihadists who have traveled from Syria to fight.
Christian Solidarity International (CSI) stands in solidarity with the besieged Christians of Nagorno-Karabakh. The U.S. government and the international community must bring this war to an end NOW… Read more