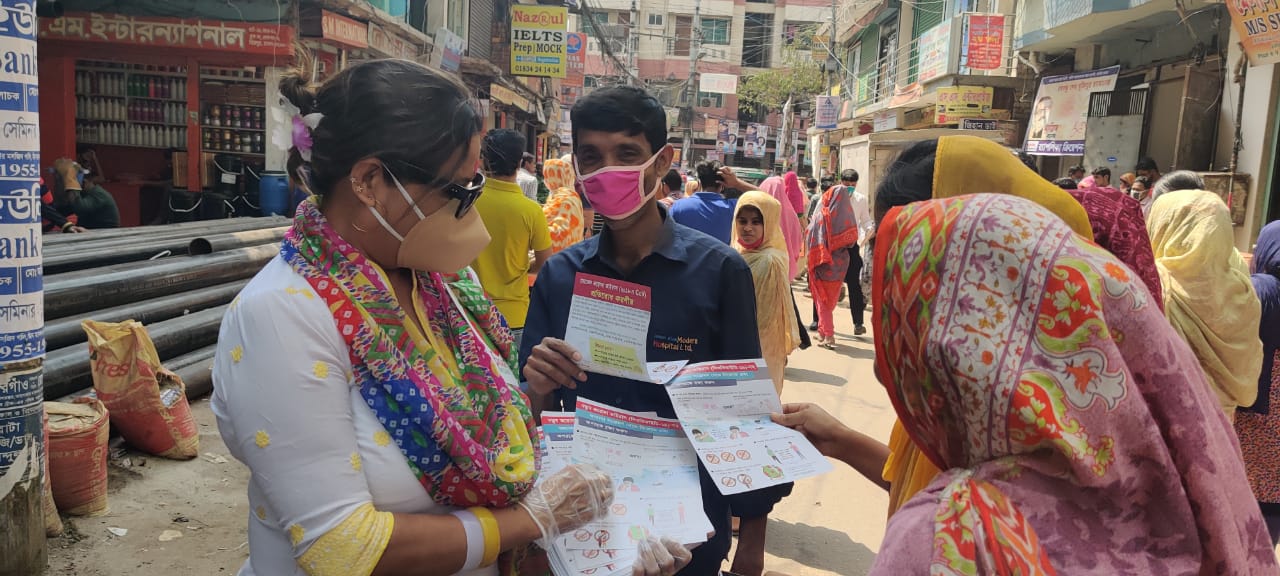 The coronavirus pandemic is having a major impact on life in the United States and in Europe. But in developing countries with dense populations and decaying healthcare systems, the virus could have a devastating effect. CSI is working with partners across Southeast Asia to help stop the spread of the disease and to bring relief to those suffering hunger. CSI relies on your donations to fund this vital work.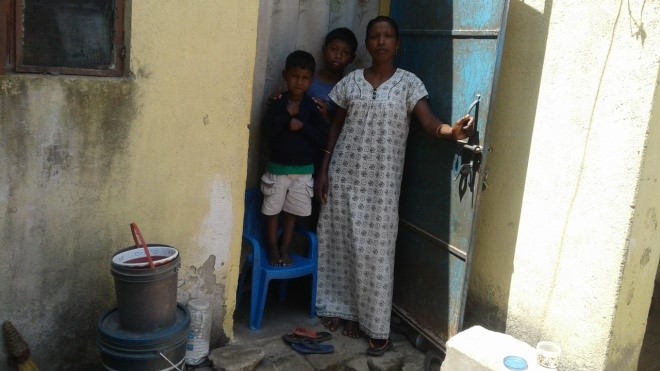 India
With 1.3 billion inhabitants India has the second biggest population in the world. Since March 24 the country has been in lockdown. The drastic measures that are set to last until April 14 mean that millions of people are unable to work. With no income or means to buy food, many face hunger or even starvation.
The family of Urmila Ekka from Jharkhand in northeast India lives in extreme poverty. Urmila's husband works as a day laborer in Mumbai on the opposite coast. As a result of the lockdown he is unable to travel to his family or get money to them. Thankfully, before the lockdown took effect CSI's local partner was able to provide the family with enough food to get them through the coming days.
There is huge concern that India's ailing public healthcare will be unable to cope with the rapid spread of coronavirus. That's why our partners in India have launched a campaign to distribute public information flyers telling people how they can protect themselves. The churches are also involved in this campaign, with pastors helping distribute material.
Bangladesh
In Bangladesh too, to the east of India, CSI's partner has launched a massive information campaign, printing off 500,000 flyers. Bangladesh has one of the densest populations in the world so social distancing is virtually impossible. And persuading people to change their behavior is proving difficult.
"People have to go to work as otherwise they would have nothing to eat", says project partner William Samadder. Around 50 volunteers, most of them pastors, are helping distribute the flyers to mosques, churches and temples.
Nepal and Sri Lanka
CSI's partners in Nepal and Sri Lanka are also engaged in distributing information brochures throughout the country.
In Nepal, our partner has additionally received special permission to begin distributing foodstuffs, medicines, face masks and disinfectants. Nepal is currently on the brink of a food shortage after the closure of its borders. The country relies on food imports from neighboring India.