Pastor Ramesh, a Christian convert from southern India, suffered multiple fractures after being set upon by a Hindu extremist angry at the growth of his church. CSI is helping cover the pastor's medical costs and providing support to his family.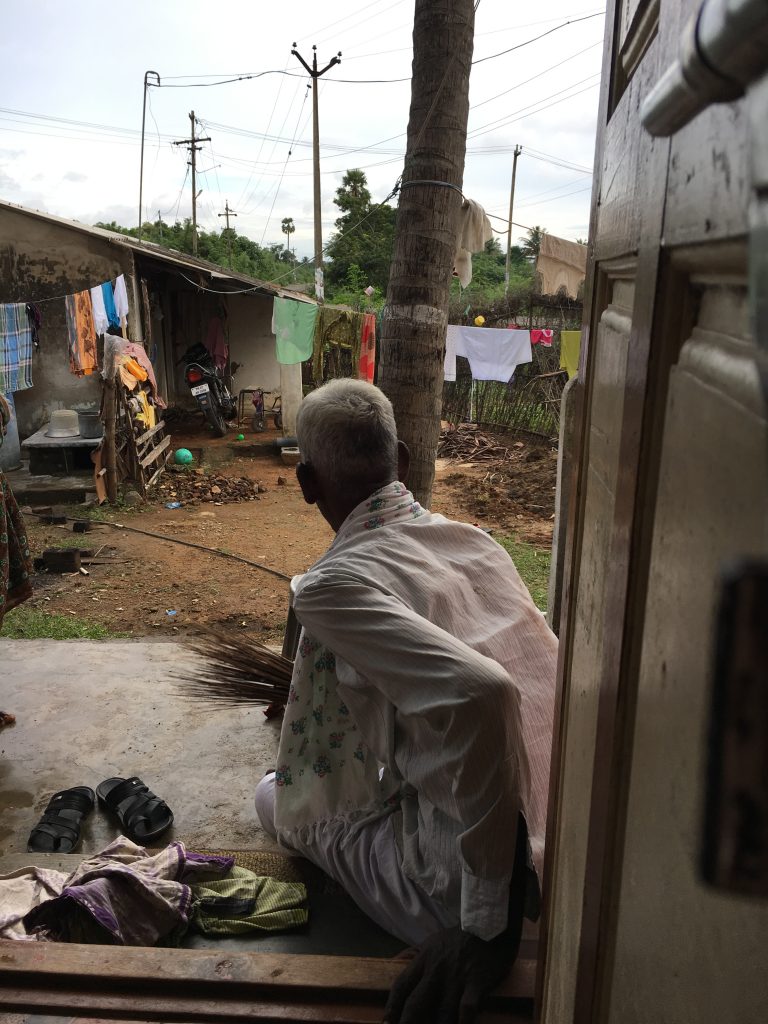 Home for Pastor Ramesh, his wife and little daughter is a single room shared with the pastor's parents in a village at the southern tip of India. The young man greets us at the door, his left arm thickly bandaged from the wrist to the shoulder. Quietly he tells us the story of the unprovoked attack that left him with broken bones.
Pastor Ramesh was raised a high-caste Hindu but became a Christian after suffering a serious motorcycle accident and learning that local pastors had prayed for his full recovery.
This conversion to Christianity was to have dramatic consequences. Once a respected member of his community, Ramesh was ostracized and hounded out of the village. Ramesh, his wife and child fled to his parents' village. But he wasn't safe there either. His neighbors spurned him and he was verbally abused, even receiving death threats.
Brutal attack
Despite the hostility of the locals, Ramesh founded a church in his parents' village. Over time more and more people began to attend services – to the fury of Hindu extremists. One day an angry Hindu turned up at the church and loudly insulted the pastor. "I tried in vain to calm him down and eventually had to walk away," said Ramesh.
At that point the man struck Ramesh from behind, knocking him heavily to the ground and twisting his arm until it broke in two places.
"I was lying on the floor unable to defend myself. But my attacker kept kicking me," recalled Ramesh.
The police were alerted and managed to apprehend the assailant. But two days later they let him go again.
Although his attacker was not brought to justice, Ramesh is not bitter. "I have forgiven him," he told CSI.
Ramesh's arm was so badly injured that he had to have it in a sling for months.
But even worse than the pain and discomfort was the fear of further attacks.
Through its local project partner CSI is covering part of Pastor Ramesh's medical costs. In addition, it is helping the family with their living expenses.