Several fatal attacks have taken place on Christian communities in Nigeria since the start of April even as the coronavirus spreads across the country.
On April 7 suspected Fulani militants killed a pastor and three members of his congregation, including a child, in central Nigeria. CSI's local partner ECCVN reported that the attack happened after dark in the village of Ngbrazongo in Plateau State. The pastor leaves behind two young children and a pregnant wife.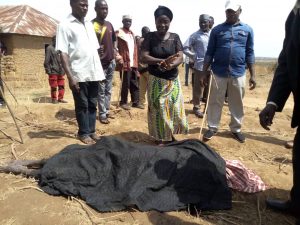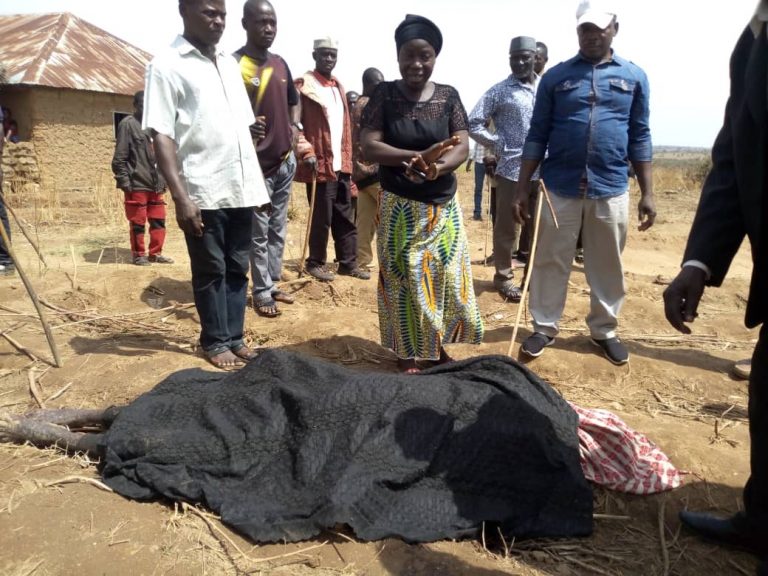 "At about 8:20pm on April 7, 2020 when it was raining, we heard heavy gunfire by armed Fulani herdsmen who stormed our village," said the village head. "Everyone took to his heels for safety. We lost four people including a pastor and teenage boy while two people were injured."
Locals said the area has been frequently invaded by armed men in recent times.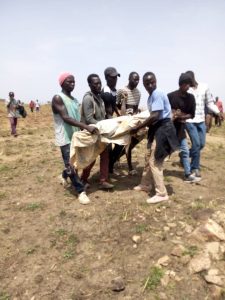 Nine people were killed and two injured in another attack in the same local government area of the state on the evening of April 14, ECCVN reported. Most of those killed were children, aged 3 to 15. The dead also included a pregnant woman.
Thirty-three houses in the village of Maiyanga were torched during the attack and over 250 residents lost not just their homes but also all their food reserves and possessions.
"The attackers shouted, where are your husbands? We Fulani have come to kill them," said one of the survivors.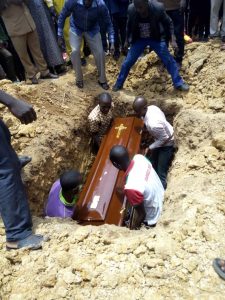 In a separate attack reported by media, a pastor in the southern Delta State was killed by suspected Fulani militants who stormed a church on Good Friday. The pastor was counseling church members when the assailants struck, first shooting and then stabbing him to death.