Dozens of families in Wereng community in Nigeria's central Plateau State are fighting for their existence after all their crops were destroyed overnight.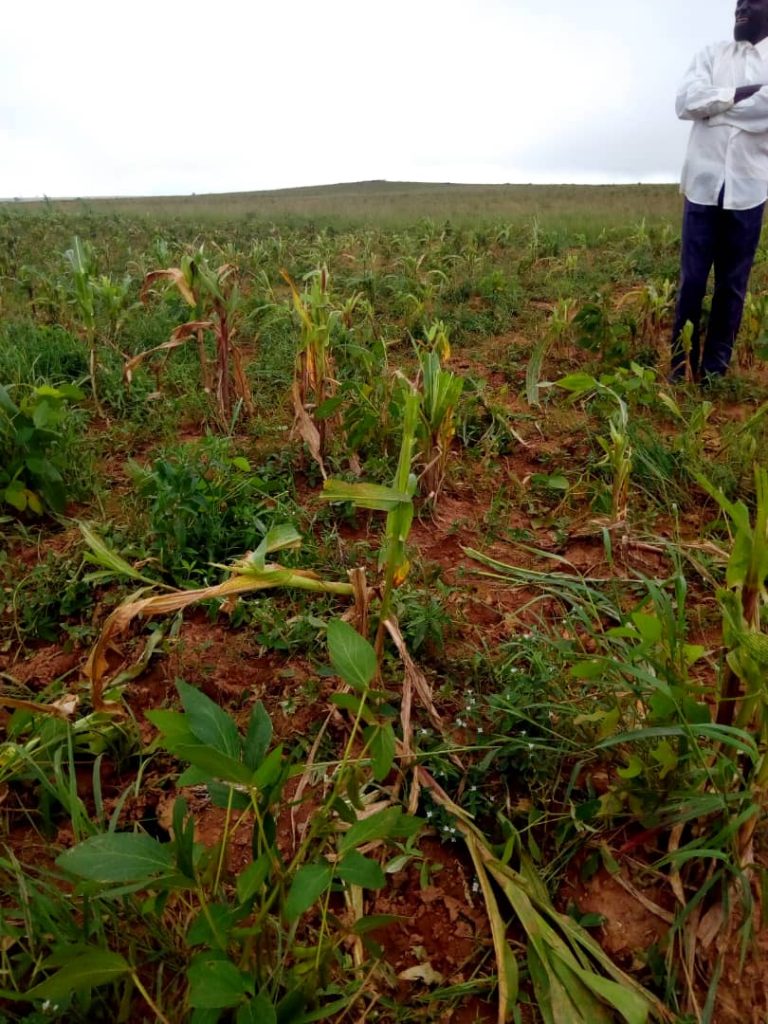 Local farmers who had been looking forward to a plentiful harvest are now despairing over how they will feed and provide for their families.
On the night of September 4, herdsmen and their cattle invaded at least 28 plots of farmland, ECCVN, CSI's partner in Plateau State, reported. Food crops including maize, soya beans and sweet potatoes were trampled into the ground and ruined.
Locals believe the destruction was caused by members of the mainly Muslim northern Fulani tribe who are increasingly encroaching on largely Christian lands to the south to graze their cattle. The ongoing conflict has cost over one thousand lives already this year.
Left with nothing
"I have been left with nothing after anticipating a bumper harvest," lamented 55-year-old farmer and father of 15 Dalyop Davou Maikarfi.
Maikarfi was unable to hold back the tears as he contemplated a very different future to the one he had imagined. "My children have been thrown into the dungeon of hunger this coming season," he told our project partner. "My dreams of sponsoring my children's education and meeting their other needs have become a mirage."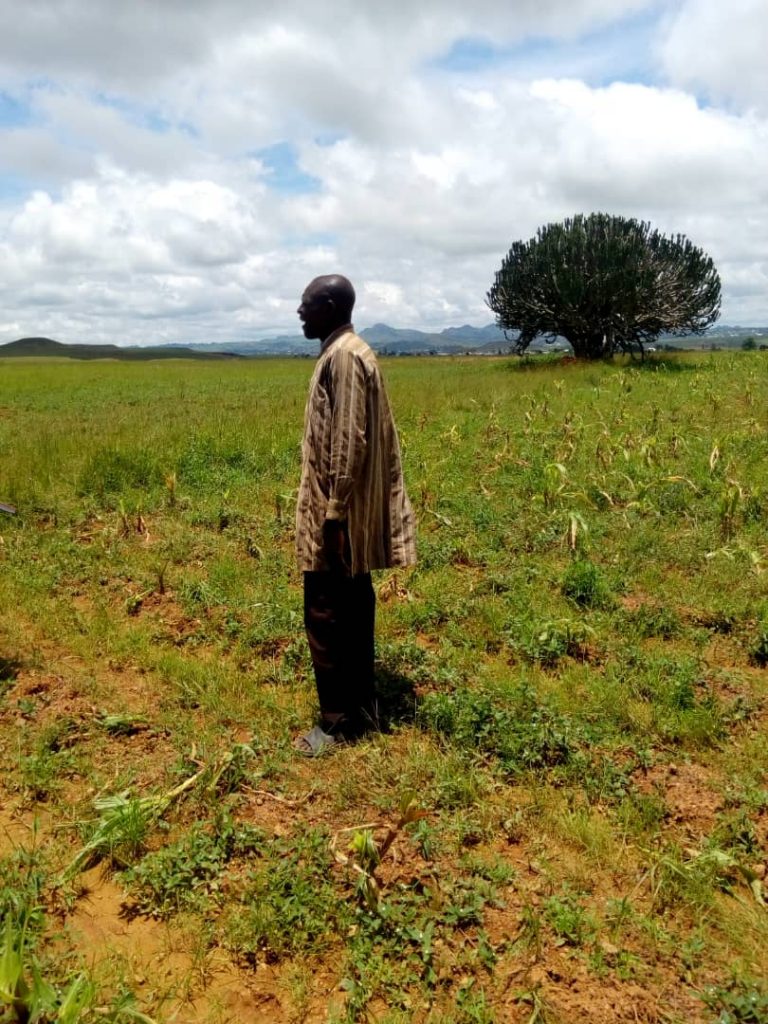 For the villagers who have lost their livelihood and have no other source of income, the future looks bleak.
Humanitarian aid is urgently required if a food crisis is to be avoided, according to ECCVN.
CSI is partnering with ECCVN in Plateau State to help villagers displaced and left destitute by the conflict.