Today, John Eibner, the president of Christian Solidarity International, and the Baroness Cox of Queensbury, a member of the UK's House of Lords, wrote a letter to President Joe Biden, urging him to seek a resolution at the United Nations Security Council to end Azerbaijan's blockade of Nagorno-Karabakh, a region home to 120,000 Armenian Christians.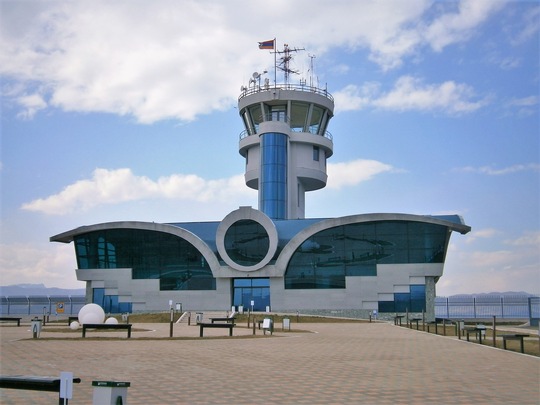 If Azerbaijan does not comply, they wrote, the resolution should authorize a humanitarian airlift into the region.
"You are the first American president to recognize the Armenian Genocide," Eibner and Cox wrote to Biden.
"We urge you not to allow another Armenian Genocide to occur on your watch."
On December 12, Azerbaijani activists and soldiers closed the Lachin corridor, the only road connecting the Armenian-majority region of Nagorno-Karabakh to the Republic of Armenia, and thus to the outside world. Azerbaijan has also moved to cut off electricity, gas, and internet access to the region.
As a result, food, fuel and essential medicines are running out in Nagorno-Karabakh. Moreover, with electricity and fuel for heating increasingly scarce, many people, especially the poor and the elderly, are at risk of dying from cold in the freezing winter temperatures.
The blockade follows an unprovoked attack by Azerbaijan on the Republic of Armenia in September 2022, and a 44-day war of aggression by Azerbaijan and its ally Turkey against the Armenians of Nagorno-Karabakh in Sept-Nov 2020. In both wars, Azerbaijani forces committed well-documented war crimes against Armenians, and the 2020 war resulted in the ethnic cleansing of tens of thousands of Armenians from their homes.
Azerbaijan's 1989-1994 ethnic cleansing campaign against Armenians in the region also began with a blockade of the region.
On December 19, Christian Solidarity International (CSI), the Humanitarian Aid Relief Trust (HART) and seven other NGOs issued a Genocide Warning for the Armenian Christians of Nagorno-Karabakh.
"Failure to act will have world-historical consequences," Cox and Eibner warned. "If Azerbaijan succeeds in conquering Nagorno-Karabakh, ethnic cleansing on a mass scale will take place, a priceless part of humanity's common cultural heritage will be destroyed, and dictatorships everywhere will see that aggression is rewarded in today's international order."
Photo credit: "Stepanakert Airport Daytime" by Marcelko89 is licensed under CC BY 3.0.