Since 2017, Cabo Delgado in northern Mozambique has been the scene of Islamist attacks that have driven over 300,000 people from their homes. As the humanitarian crisis in the southeast African state worsens, CSI has teamed up with an organization on the ground to provide emergency aid.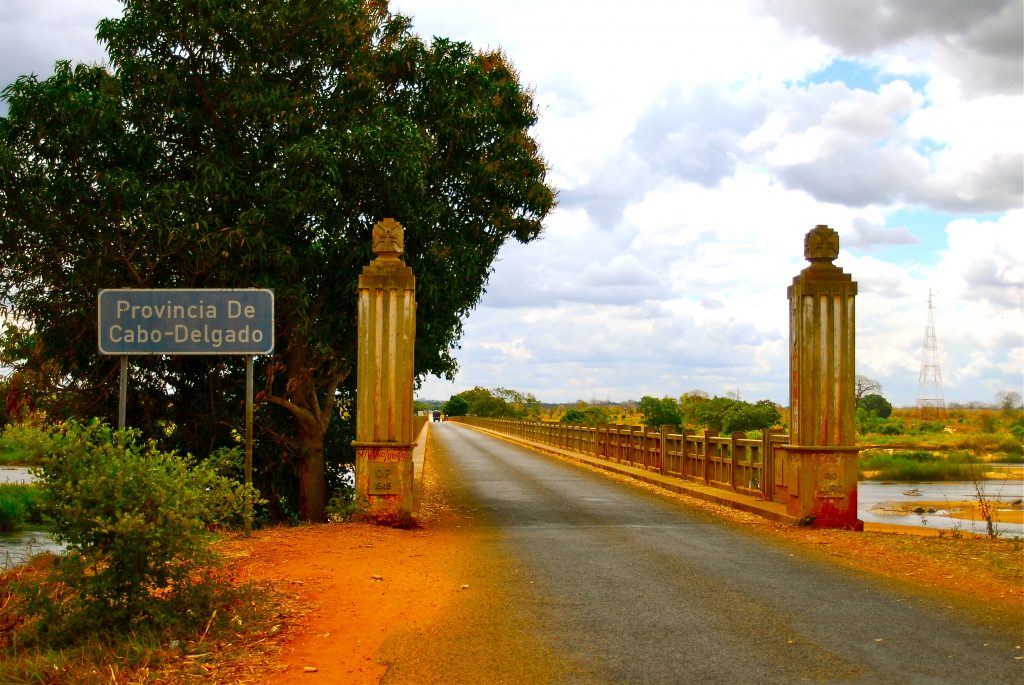 Mark Harper, team leader with CSI's partner Pro-Vision Mozambique, recalls meeting Pastor Joao in Cabo Delgado's main city, Pemba, in 2018. What Joao told him shocked the aid worker deeply.
"The pastor had to bury members of his congregation following a gruesome attack by Islamists. They had been beheaded," Harper told CSI.
Islamist militants, known as al-Shabaab and mainly armed with machetes, have been seeking for several years to establish an Islamic state in the resource-rich northern province.
Terrorists exploit poverty
Cabo Delgado is rich in mineral resources and natural gas and yet the region is one of the poorest in Mozambique. Widescale youth unemployment and the lack of prospects provide the ideal conditions for terror groups to recruit and radicalize followers. Over the past three years, the Islamist insurgency has grown in strength and brutality.
On October 31 2020, al-Shabaab militants beheaded 20 people in attacks on villages. The following month they burned the farming community of Muatide to the ground, herding 50 residents onto a soccer field and decapitating them.
Mozambique's government is struggling to deal with the growing crisis. Camps for the internally displaced are overfull and many people are suffering hunger. According to estimates, over 700,000 people were in need of humanitarian assistance at the end of last year.
CSI helps the displaced
While many aid organizations have pulled out as a result of the Covid crisis, Mark and Lesley Harper of Pro-Vision have remained in Cabo Delgado. They and their team are doing all they can to relieve the people's suffering.
The Pro-Vision team are inspired by the courageous example of Pastor Joao. "He has taken a number of displaced people into his own little mud house, including the children of a colleague and his wife who were beheaded by Islamists," said Mark Harper.
"Pastor Joao isn't just providing comfort. He has also bravely helped people to flee and has supplied them with clothes and food."
CSI is supporting the work of Pro-Vision in Cabo Delgado by providing funds so that pastors can make tents, provisions and money available to those who have fled their homes.