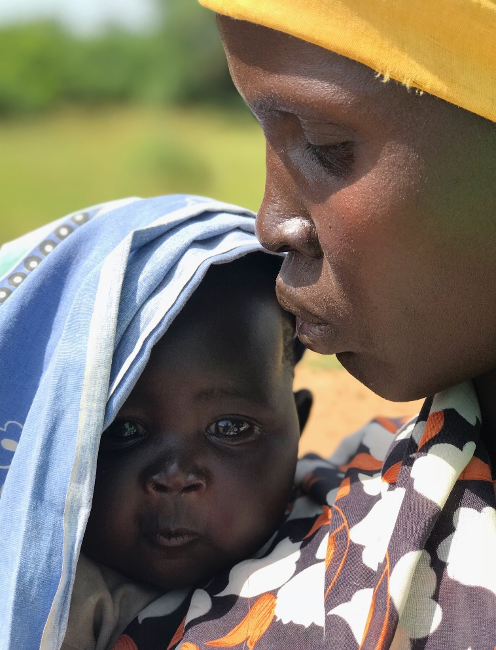 Severe famine. Ongoing civil conflict. Unexpected locust infestation. A global pandemic. These tragedies have left South Sudan in a desperate situation. Mothers helplessly watching their babies….their children starve….but CSI is on the ground…in position to intervene!
CSI is a small organization. However, thanks to our low overhead and long-standing partnerships in South Sudan, we make an outsize difference.
CSI has had a continuous presence in northern Bahr al-Ghazal for twenty-two years. In this region filled with survivors of genocide, jihad, and slavery, CSI is mobilizing to respond to this hunger crisis.
We must feed these children and help South Sudan recover from the devastating drought!
Christian Solidarity International has been on the ground helping with food and aid — and we're grateful for your part in this — but more emergency work needs done to feed hungry children and help save lives.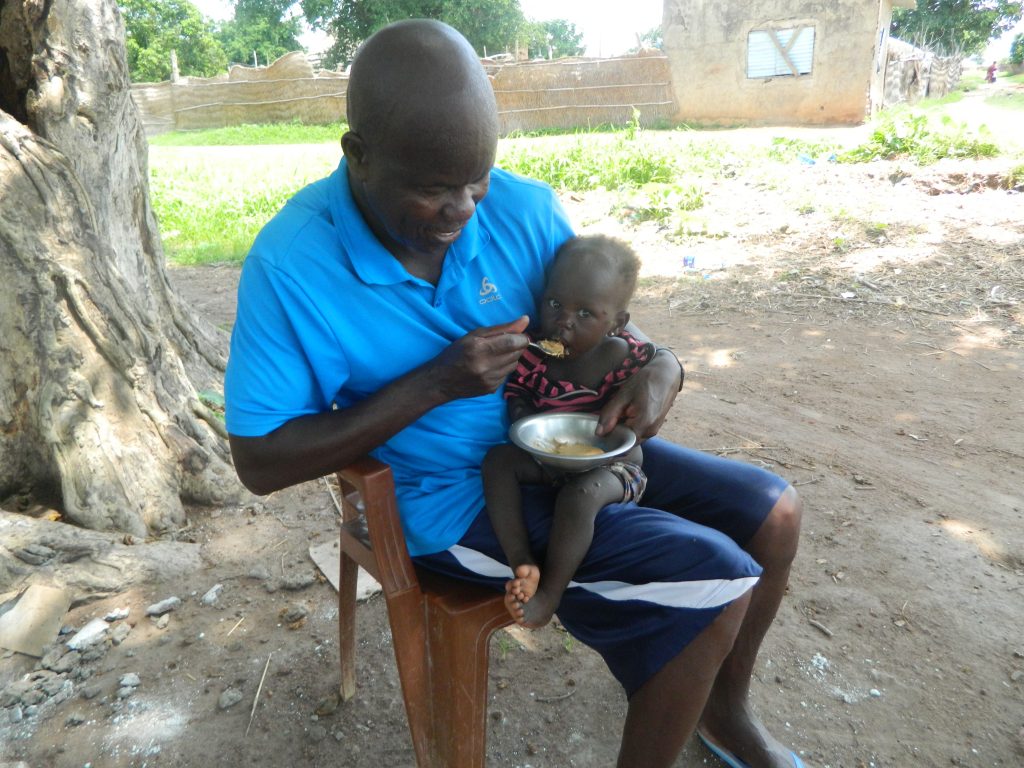 Please help meet these urgent needs —
Just $150 will provide agricultural aid to hungry families: a hoe, a goat, and millet for both planting and eating.
The infrastructure is in place to deliver the food and farming aid — we just need the funds to make it happen. Whatever you can do today will make such a difference.