In Iraq, as in other Middle Eastern countries, CSI's local partners are acting to prevent the spread of coronavirus and to provide relief to those who have lost their income as a result of the lockdown. So far 75 families have benefited from food aid.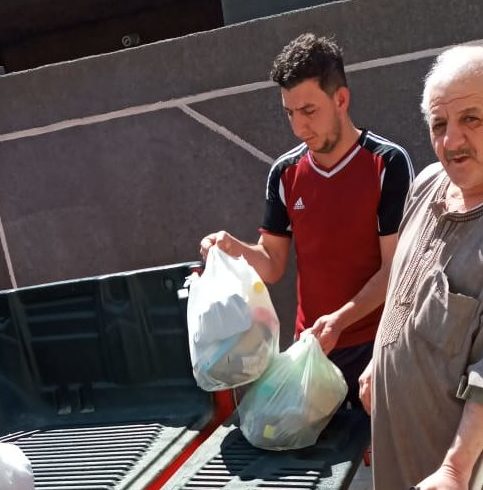 Iraq is in a particularly vulnerable position with regards to Covid-19 due to its proximity to Iran – the worst hit country in the region – and because its healthcare system is crumbling following decades of conflict. Doctors fear they will be unable to cope with a surge in cases.
According to official figures, around 1,600 cases of the virus had been recorded as of April 22. But the true figure could be much higher.
Since March 22 a nationwide lockdown has been in place. Schools, universities, malls, cafes, restaurants, cinemas and other public gathering places are closed. Flights in and out of the country have been suspended and travelling between governorates is also banned. Pharmacies, grocery stores, bakeries and gas stations are exempted.
As soon as the lockdown came into effect, CSI's partner in Iraq, the Hammurabi Human Rights Organisation (HHRO), sprang into action.
"Many people are suffering from these measures economically, especially daily labourers," project leader William Warda told CSI over the phone.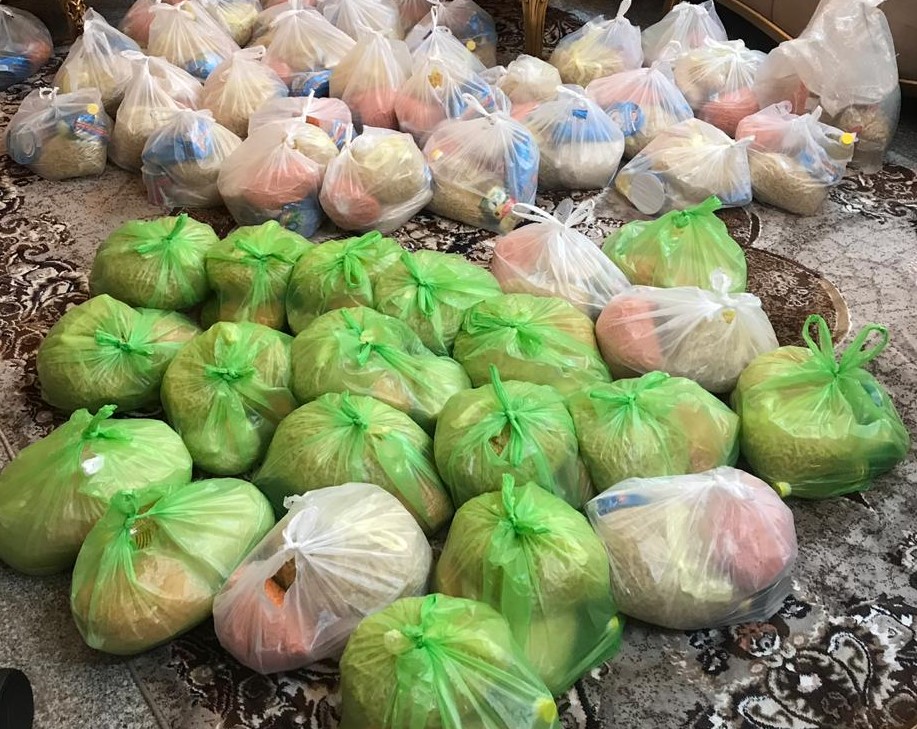 "On March 23 we started distributing food baskets to poor people in different places in Baghdad," said Warda. "On March 29 alone we distributed more than 50 baskets."
Warda says that because there have been so many curfews in Iraq in recent decades, many people did not initially take the nationwide lockdown seriously.
As a result, HHRO also launched a prevention campaign, raising public awareness through the internet and on social media.