Nineteen-year-old Pakistani Christian Nabeel Masih was arrested four years ago on trumped up blasphemy charges. Since then he has spent day and night locked up in a tiny cell. CSI's project partner visited the teenager in jail and found that his faith remains strong despite the appalling conditions in which he is being held.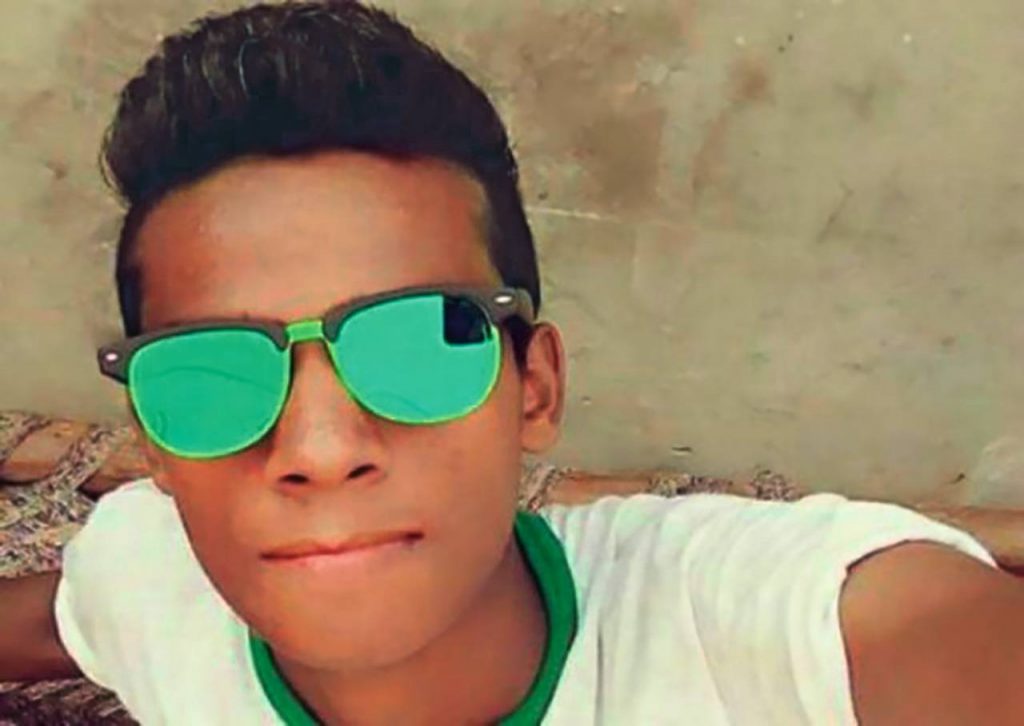 Nabeel Masih was still a minor when he was arrested in 2016 after being accused of posting anti-Islamic content on Facebook in English. Despite the weakness of the case against him –Masih is from a poor family and does not know English – the court found him guilty of the charge and sentenced him to ten years' jail in 2018.
CSI is covering Masih's legal costs; his attorney has lodged an appeal with the supreme court in Lahore.
Pending the appeal Masih remains in jail, in a single cell just 78 inches by 78 inches with no window or ventilation. With nothing to do, he spends his time praying.
"I pray God every minute of the day and I know that he will bring about my release soon," he told our project partner.
Masih also dreams of being reunited with his family: his father, brother and his four sisters and their children. He lives for Fridays and the half-hour visit of his brother, Waqeel.
Waqeel, a day laborer in a clothes factory, is now the sole provider for the family. Whenever he takes time off to visit the prison, or for court appearances that are frequently postponed, he loses income and the family suffers.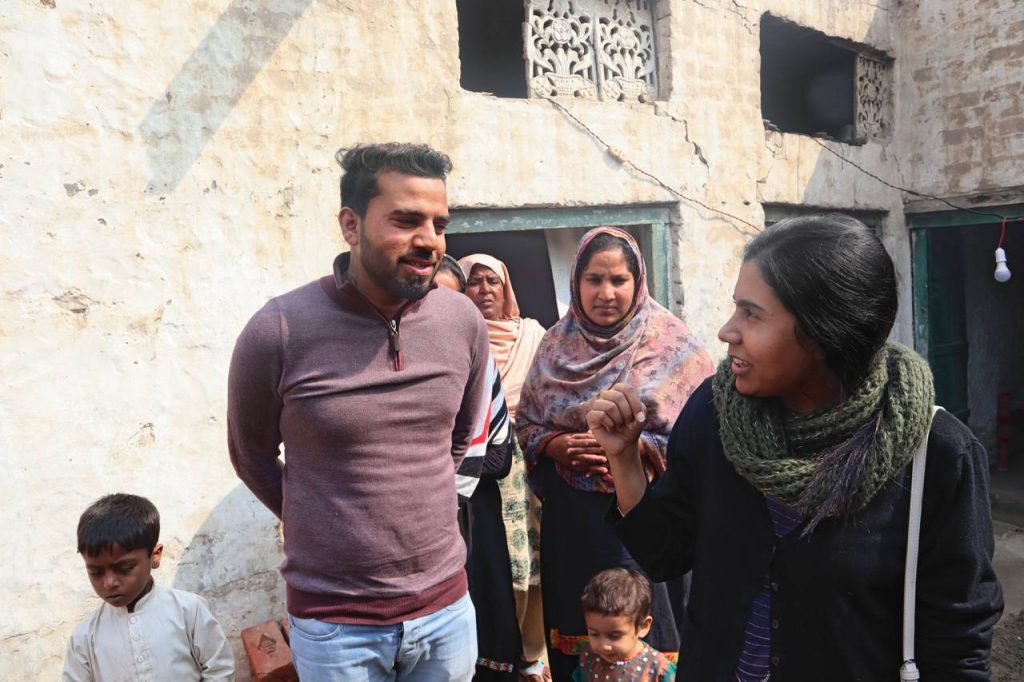 The Masih family are very grateful for the financial support CSI is able to give them through our project partner. "Your help means I can sometimes afford to bring my brother a gift like fruit or cookies," Waqeel says.
Sadly, Masih's case is no exception. Hundreds of Muslims and Christians are believed to be facing prosecution under Pakistan's notorious blasphemy laws. And many – like Asia Bibi who spent nine years in jail – have a very long wait for justice.
With your help, CSI can continue to support Nabeel Masih and other Christians who are wrongly accused of blasphemy.