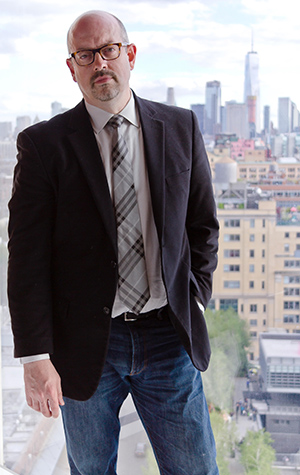 Kevin McCullough, the voice behind Radio Night LIVE, available in more than 66 million TV households and on 300+ radio outlets throughout the country, is now teaming up with CSI to help publicize the plight of persecuted Christians and get even more people involved in CSI's efforts in providing compassionate aid, speaking up for the oppressed, and liberating the enslaved.
Kevin also hosts his own daily radio program, which can be heard in afternoon drive, in the #1 market in the country, New York City, on WMCA Radio, as well as on 970AM The Answer. This new partnership will keep listeners regularly informed about persecution news and make his audience aware of CSI's international and inter confessional Christian work on the front lines of violent Christian persecution since it was founded in 1977.
CSI's International Director, Dr. John Eibner will be featured, regular contributors on Kevin's numerous media platforms, providing updates and reporting on Christian persecution, including CSI's field projects in Nigeria, South Sudan, and the Middle East and other relevant developments on the world news stage.
"For many years now, CSI has appreciated the passion and professionalism with which Kevin vigorously stood in solidarity with persecuted Christians and other victims of oppression," says Dr. Eibner. "We're thrilled that he has joined forces with us to form an even deeper, more impactful relationship."
Join us in supporting CSI's work to end Christian persecution, liberate our enslaved brothers and sisters and sending aid to the refugees fleeing war. DONATE BELOW