In the latest violence to hit Nigeria's central Plateau State a Christian pastor and three family members were victims of a brutal attack by suspected Fulani militants on May 5.
Rev Adebayo James Famoluwe, the head of a Christian high school in the village of Gana-Ropp, was at evening prayer with his wife and two family members when three armed men, believed to be Fulani militants, invaded their home in the school grounds.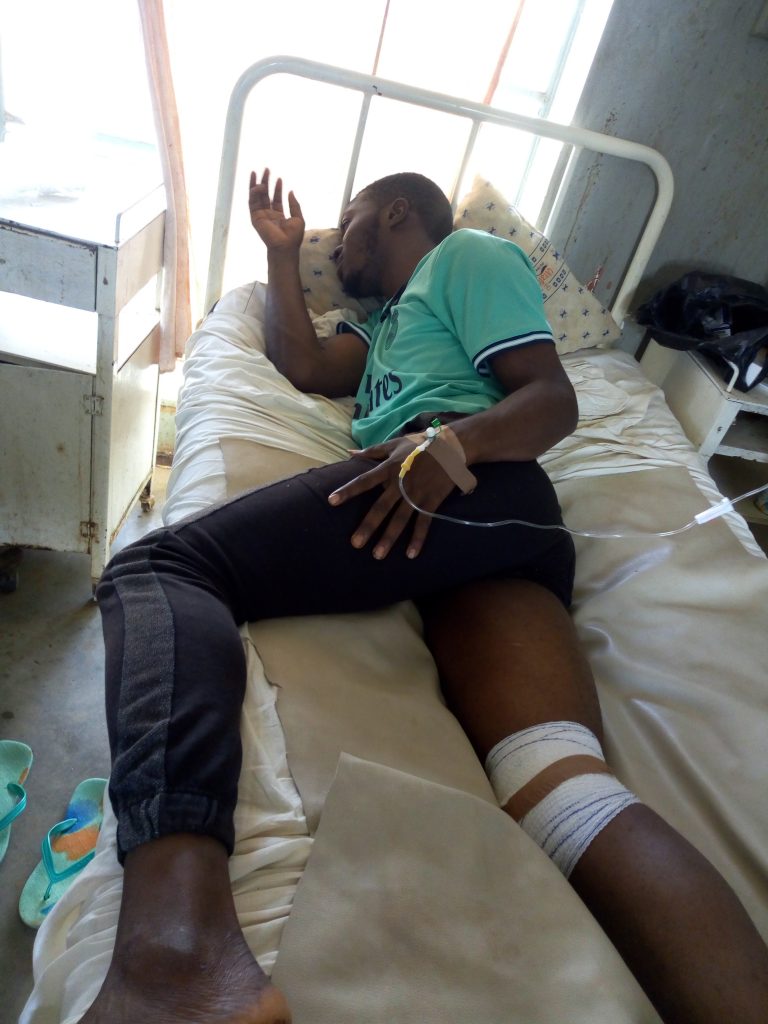 All four family members suffered gunshot injuries and were hospitalized.
Visiting the scene, CSI's project partner ECCVN observed a trail of blood leading from the entrance of the apartment through to the library where the family had been gathered.
Speaking from his hospital bed Rev Famoluwe, the country representative of Calvary Ministries (CAPRO), told of his miraculous escape after being shot in the forehead at close range.
"I was shot in the head, but the bullet didn't enter. It's a miracle," the pastor told Morning Star News. He said he was also grateful that bullets in his lower extremities missed bones. "I just praise God."
The pastor's wife was shot in the back and had to undergo surgery. Both she and the two other family members were reported to be in a stable condition.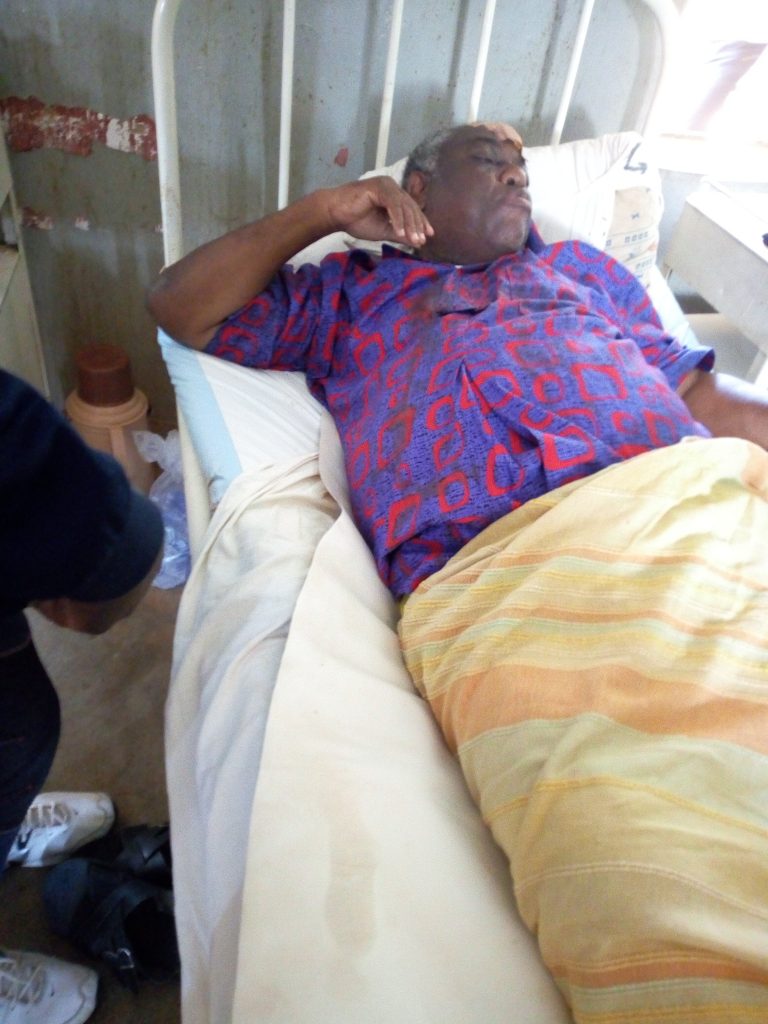 Local residents are calling on the authorities to provide protection in Gana-Ropp. Inhabitants are said to be living in a state of perpetual fear of attack by militant Fulani herdsmen who have begun moving into the area to graze their cattle.
The attack on the minister and his family comes just one month after suspected Fulani militants killed another pastor and three members of his congregation, including a child, in the village of Ngbrazongo in Plateau State. The pastor left behind a pregnant wife and two young children.
Attacks by Fulani militants are estimated to have claimed several hundred lives already this year in Nigeria.