A Nigerian pastor kidnapped by the Islamic State West Africa Province (ISWAP) militant group,
Polycarp Zongo, has regained his freedom after almost eight months in captivity, members of
his church have announced.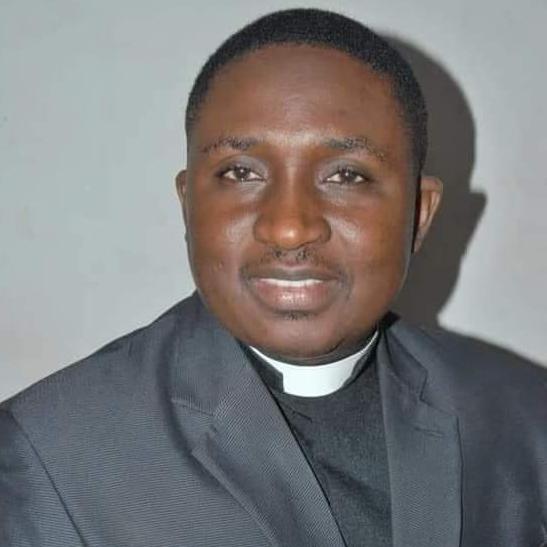 ISWAP, which terrorizes northeastern Nigeria, is notorious for abducting and killing Christians
and members of the Christian clergy.
 
Rev Zongo, a pastor with Church of Christ in Nations (COCIN) was released on June 14 along
with aid workers and a former staffer of the Nigerian Ports Authority abducted in the northeast,
according to local media.
A pastor and activist who was among those facilitating negotiations for Zongo's release, Rev
John Pofi, said he had spoken with Zongo "at length".
 
"He had just been brought back from hospital where he underwent a medical check-up", said
Pofi.
 
A COCIN church elder also confirmed Zongo's release in a WhatsApp group message: "I spoke
with Rev Polycarp Zongo about five minutes ago in Maiduguri. He has been released. To God be
the glory," Brig. Gen. John Temlong (rtd) wrote.
Video appeal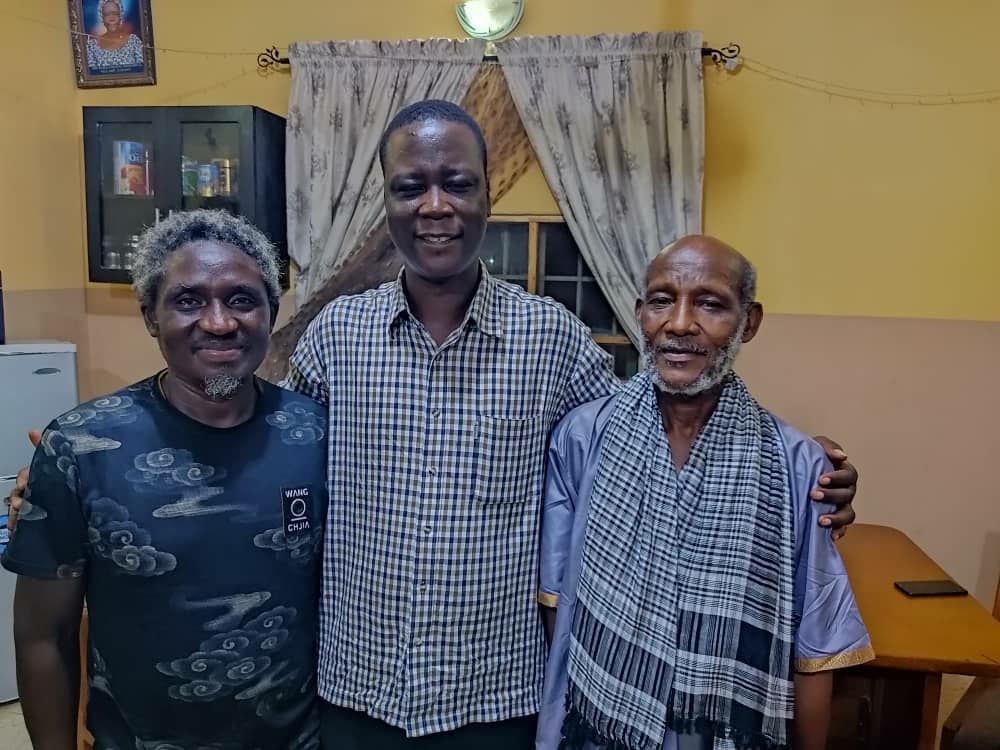 Rev Zongo was kidnapped on October 19, 2020 on his way to Gombe for a conference. A video
of him appealing for his freedom was released a week later, but before negotiations could start,
unknown sources made a hoax claim that he had been released.
 
In November, COCIN President Rev Prof. Dacholom Datiri said the terrorists had demanded an
"unbearable" ransom for his release.
However, negotiations continued facilitated by an unnamed non-governmental organization.
ISWAP, which is a breakaway faction of Boko Haram, executed 11 Christians on Christmas Eve
2019 and killed a leading cleric, Rev Lawan Andami at the end of last year.