At the start of 2021, Nigeria is looking back on another year of religious conflict that cost an estimated 2,400 Christians their life. In the last two weeks of the year alone, around 200 Christians died at the hands of Islamists.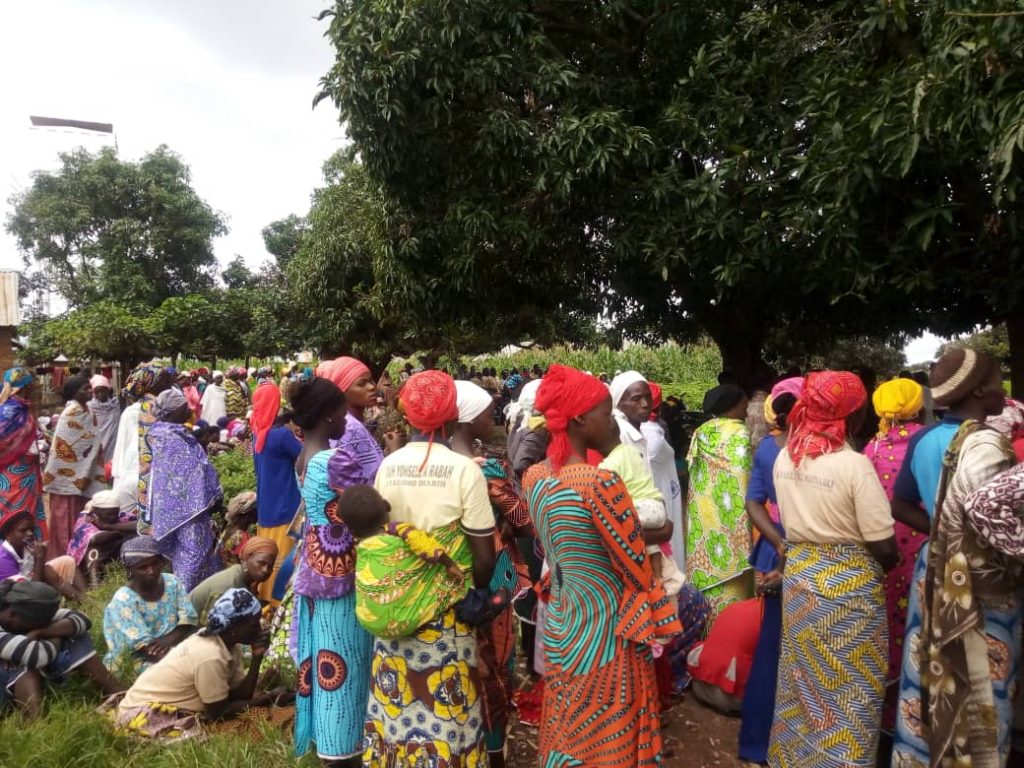 The security forces had warned of likely violence over Christmas and sadly, they were proved right as jihadist groups renewed and increased their attacks on Christian communities over the holiday season.
In a genocidal attack on Christmas Eve, Boko Haram militants raided the mostly Christian village of Pemi in the northeast of the country, burning down a church. According to media reports, at least 11 people were killed.
Also on December 24, terrorists belonging to the Islamic State West Africa Province (ISWAP) terror group launched an attack on the northeastern town of Garkida, killing six Christians and kidnapping 11 others.
A chilling video issued by ISWAP a few days later showed the military-style execution of five men, believed to have been from the group of those abducted at Christmas. Dressed in orange jumpsuits and with their hands tied behind their backs, the men state their names and add, "I am a Christian" before being shot.
Call for solidarity
The Nigerian NGO Intersociety estimates that 2,400 Christians were killed by militant Islamists in 2020, with 200 losing their lives in the last two weeks of the year as terrorists stepped up their attacks on Christians, their churches and their properties. Militant Fulani herdsmen were particularly active in central Nigeria, where a spike in attacks resulted in the deaths of no fewer than 60 Christians.
On January 30 2020, Christian Solidarity International (CSI) issued a genocide warning for Nigeria in response to the rising tide of violence directed against Christians and moderate Muslims.
Franklyne Ogbunwezeh, who leads CSI's genocide prevention work for sub-Saharan Africa, has called on Christians in the West to show solidarity with their persecuted brothers and sisters in Nigeria.
"Your solidarity is needed now more than ever," he said. "Thank you for your prayers that give persecuted Christians so much courage."