In Pakistan, government measures to stop the spread of the coronavirus are having a huge impact on the poorest members of society who are struggling to find enough to eat.
As a result of the lockdown thousands of unskilled workers and day laborers have lost their livelihoods and can barely feed their families. Christians, who belong to the poorest sectors of society, are particularly vulnerable and are largely excluded from the food aid provided by Muslim organizations.
Through its project partner Christian Solidarity International (CSI) is providing emergency assistance to those in greatest need, such as the young Christian woman Musami from the slums of the teeming metropolis of Karachi.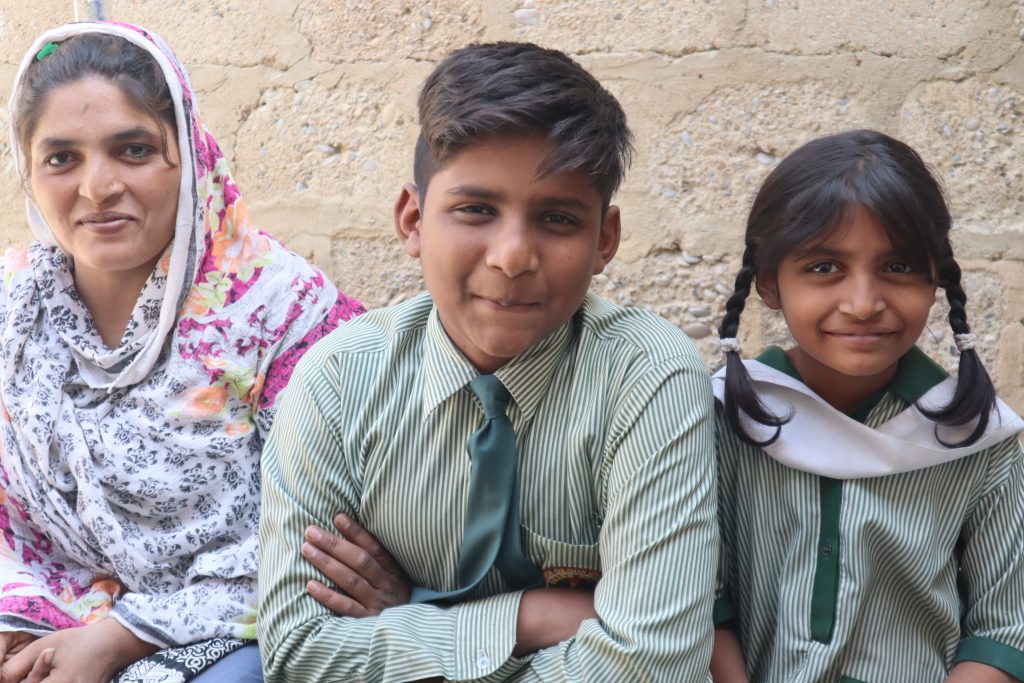 Musami's troubles began even before the outbreak of the pandemic. Her drug-addict husband left her when she was pregnant with her second child. For years Musami scraped by on the meager earnings she made from her job cleaning in a clothes factory. It was a relief to Musami when her two children – Harrison and Mary – found places at the CSI-sponsored school for slum-dwellers in Karachi.
Now, as a result of the spread of the coronavirus, Musami's factory has closed, along with the children's school. With no work and no income, Musami was facing the prospect of not being able to feed her family.
With your valuable help CSI can ensure that Musami and many others like her have enough to eat. For $80 CSI can feed a family in the slums of Karachi for one month. Your donation can save a family from hunger. Please give generously.